Robotics Mini Bots
€95.00 inc VAT
Robotics Mini Bots
From electronics to robotics!
Art.-No. 533923
Top Facts:
5 Models
145 Components
Primary level, Secondary level, Study / vocational school
1 in stock
Description
Mini Bots are an ideal way to get started with the fischertechnik Education robotics line. Students can build five agile driving robots using actuators and sensors, like motor, IR trail sensors, and push buttons. The sophisticated model robots can follow lines and avoid obstacles. A parcours template lets students test their models directly. The Mini Bots? programs are permanently saved on the ROBOTICS module, and can simply be selected using the DIP switch. Selecting pre-set programs makes it easy to discover the world of robotics without having to understand programming. ROBOTICS Mini Bots can be used in supervised and unsupervised learning, making it easy for teachers to get young students interested in and excited about the topic.
Additional Teaching Material:
Innovative fischertechnik learning materials support you in teaching technical concepts in a practical way and introducing them to your secondary school and college students or your apprentices. The included didactic activity booklet with teacher and instructional materials offers display models and tasks to help you quickly prepare lessons, and includes problems with solutions, handouts, and copy templates.Teaching materials are available for free download from the eLearning portal: www.fischertechnik-elearning.com
Product Composition:
The total of 145 fischertechnik parts are clearly divided in one sorting insert. Everything is delivered in a sturdy storage box, along with easy to understand assembly instructions for 5 models of different difficulty levels.
Main subjects:
Electronic parts
Controlling and regulating
Use of actuators and sensors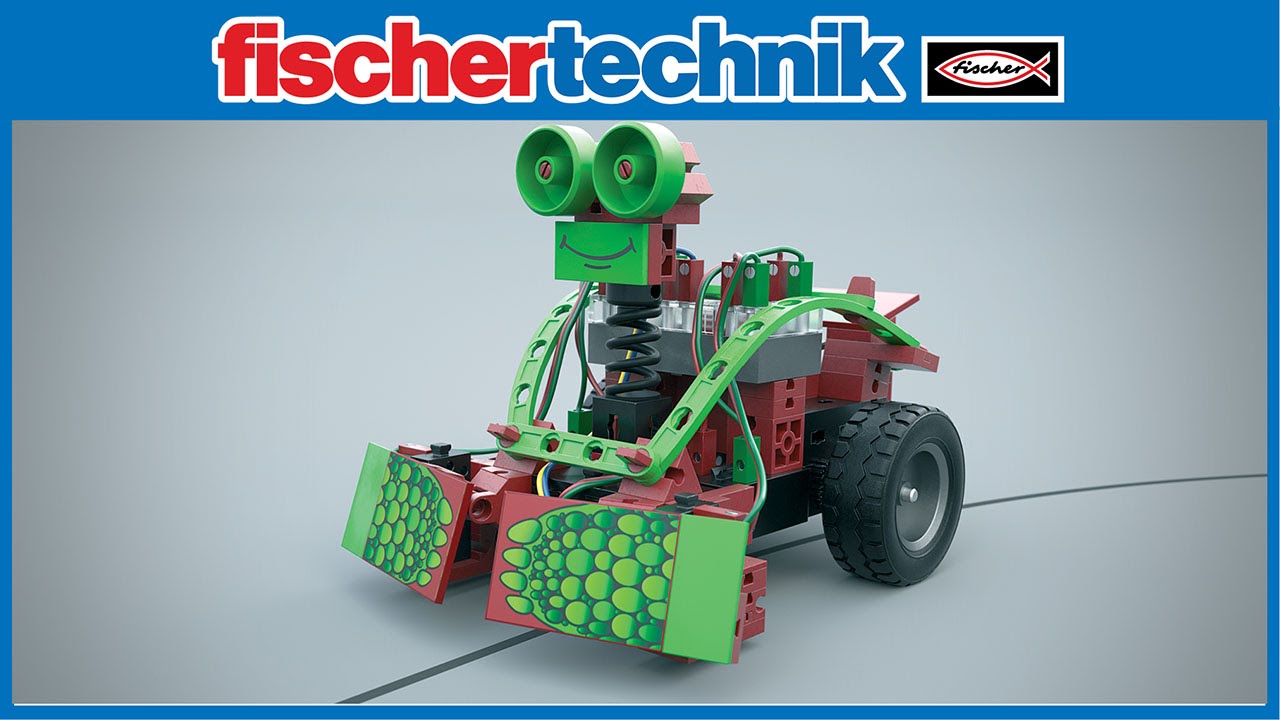 Documents for Downloading